This document walks users through adding Athena's Root Certificate Authority (CA) to your Windows-based computer.
In order for Orion to communicate with the Greengrass Core the Greengrass Group CA has to be added to Windows security store. This allows communication between Orion and Athena via Orion's Cloud.
1.From the Windows Start menu, open Run.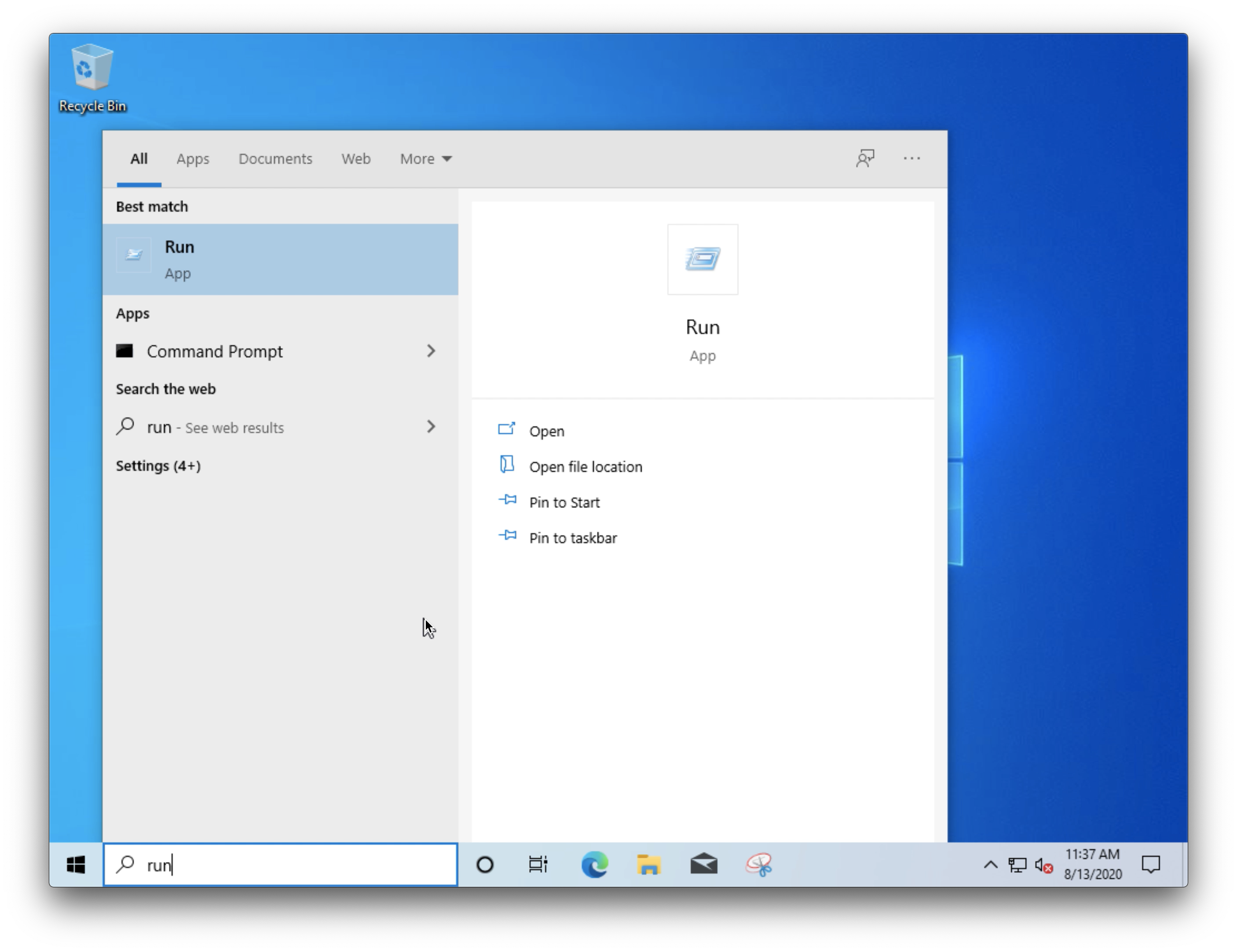 2.Type mmc, and choose OK. If prompted, select yes to allow program to make changes to your computer.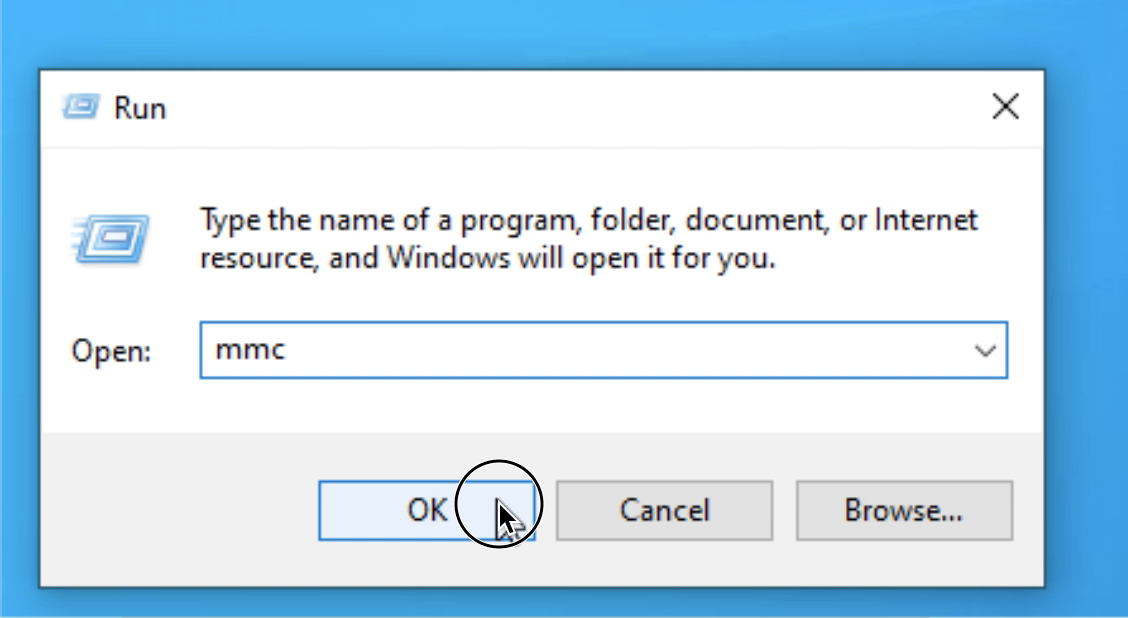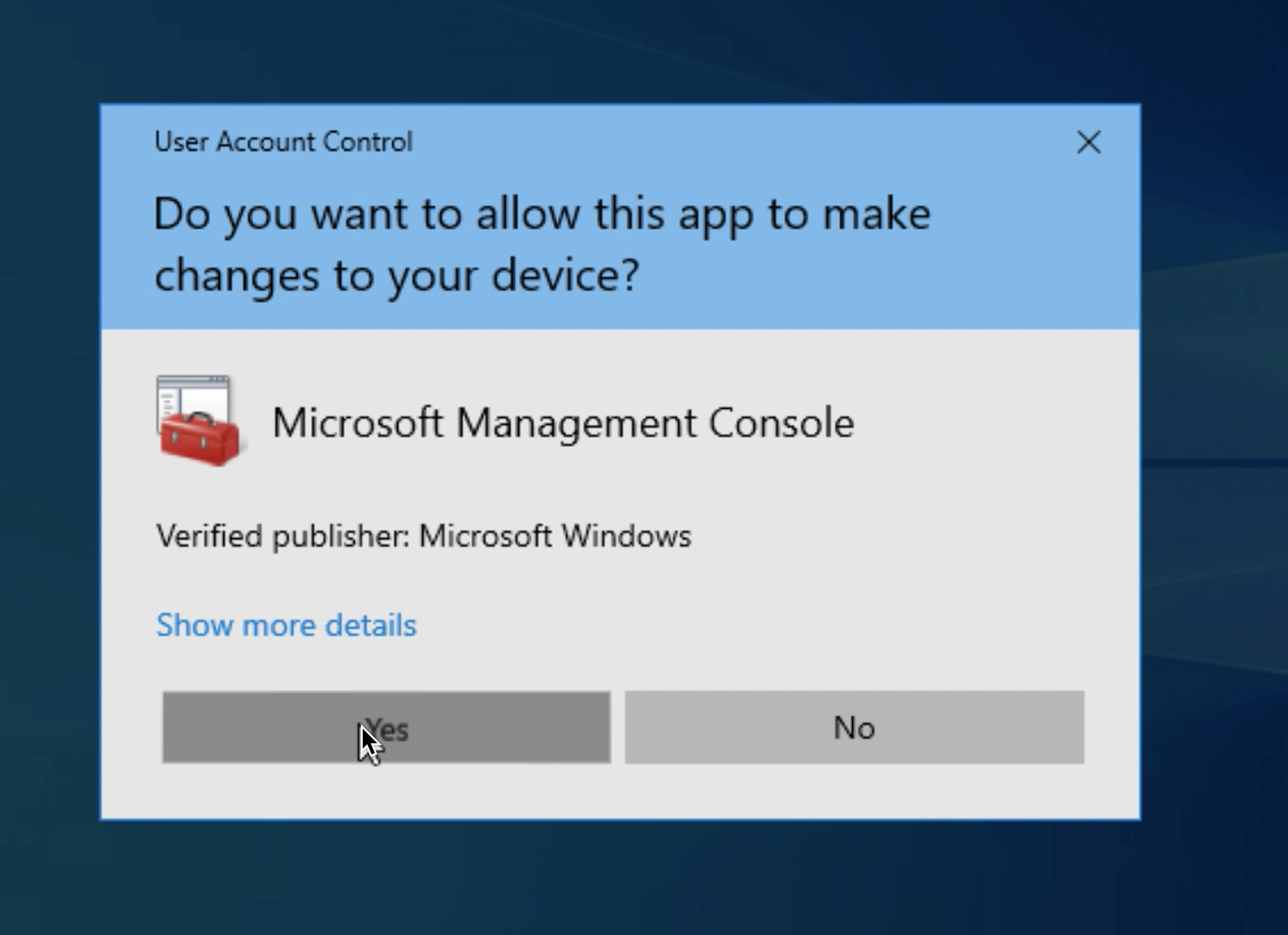 3.In the console window, from the File menu, choose Add/Remove Snap-in.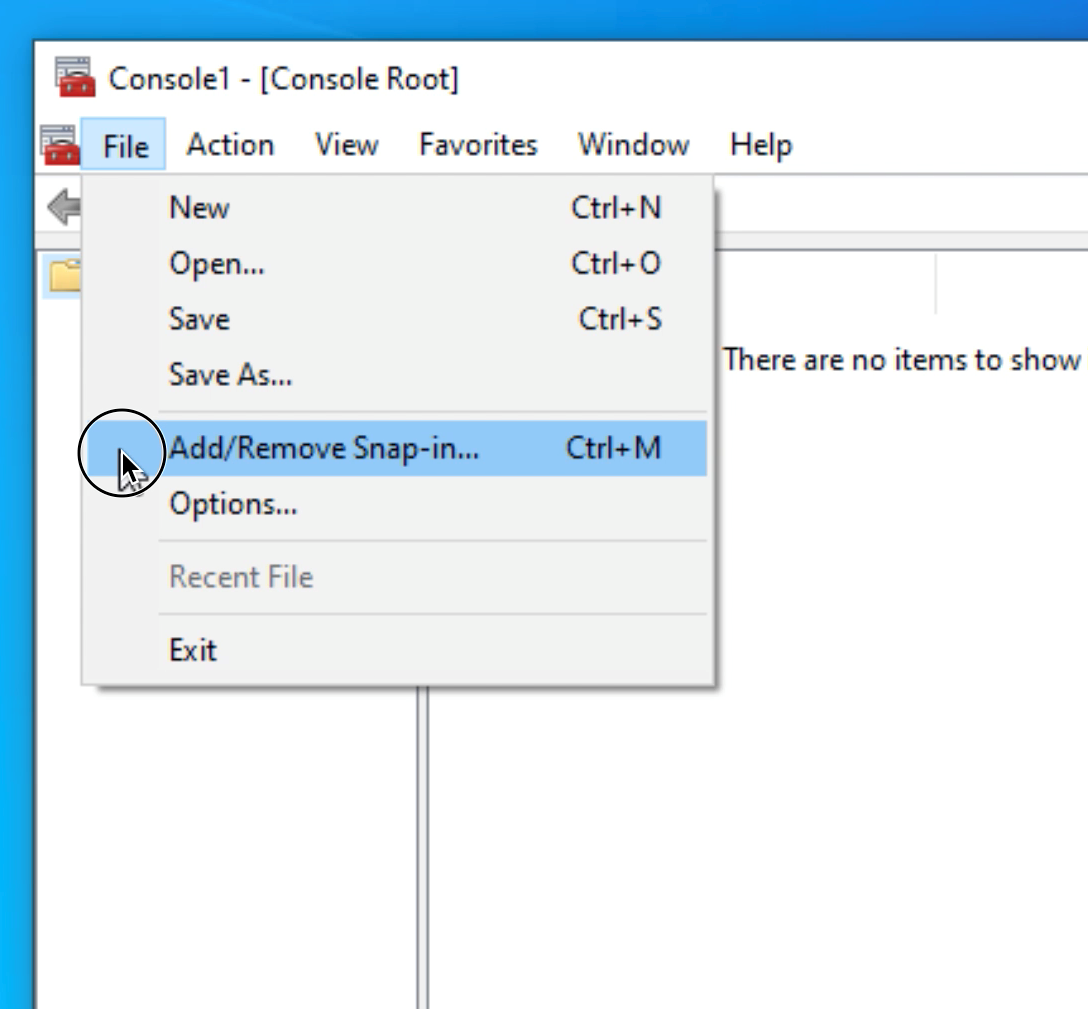 4.Choose Certificates, and then choose Add.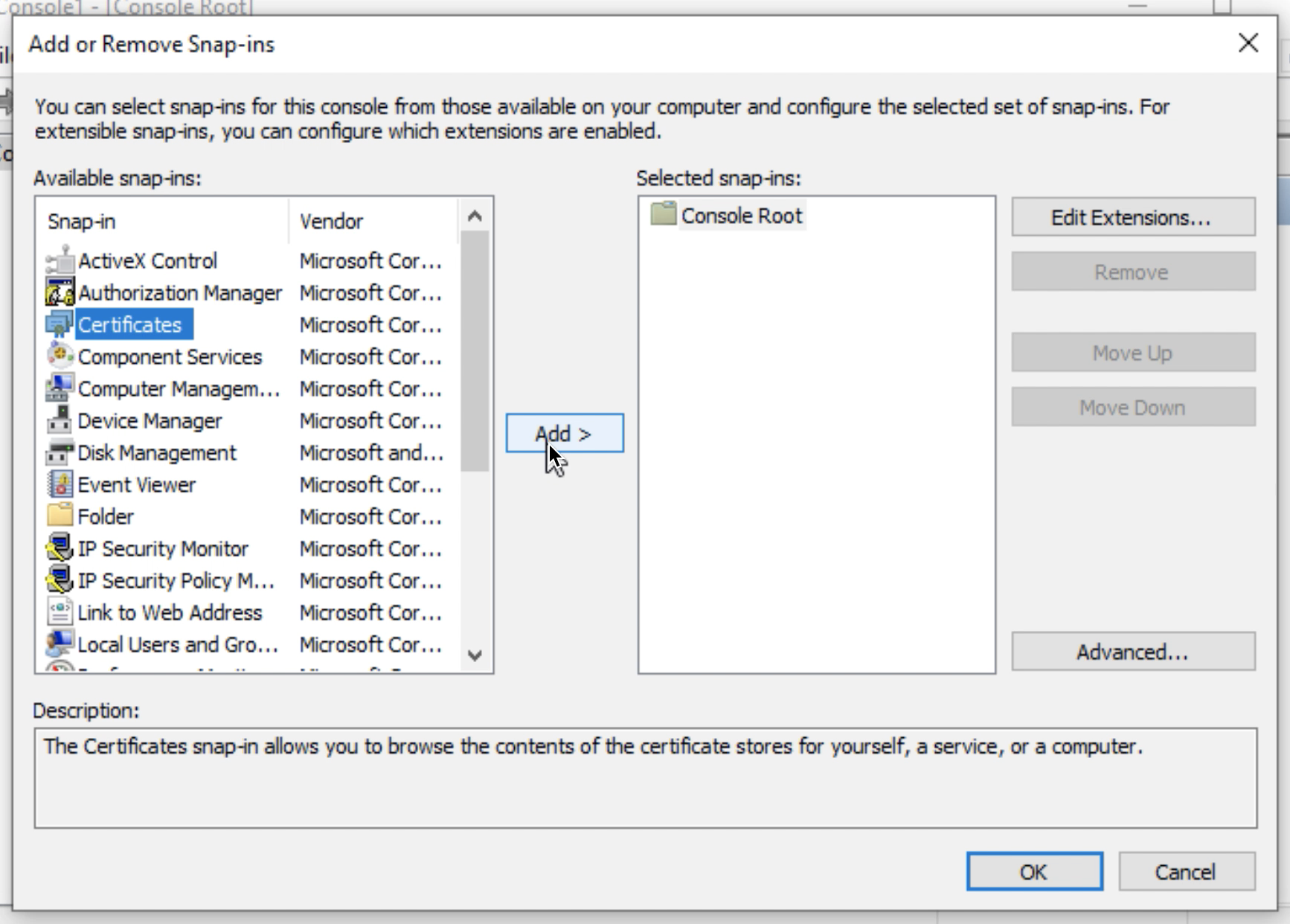 5.Choose Computer account, and then choose Next.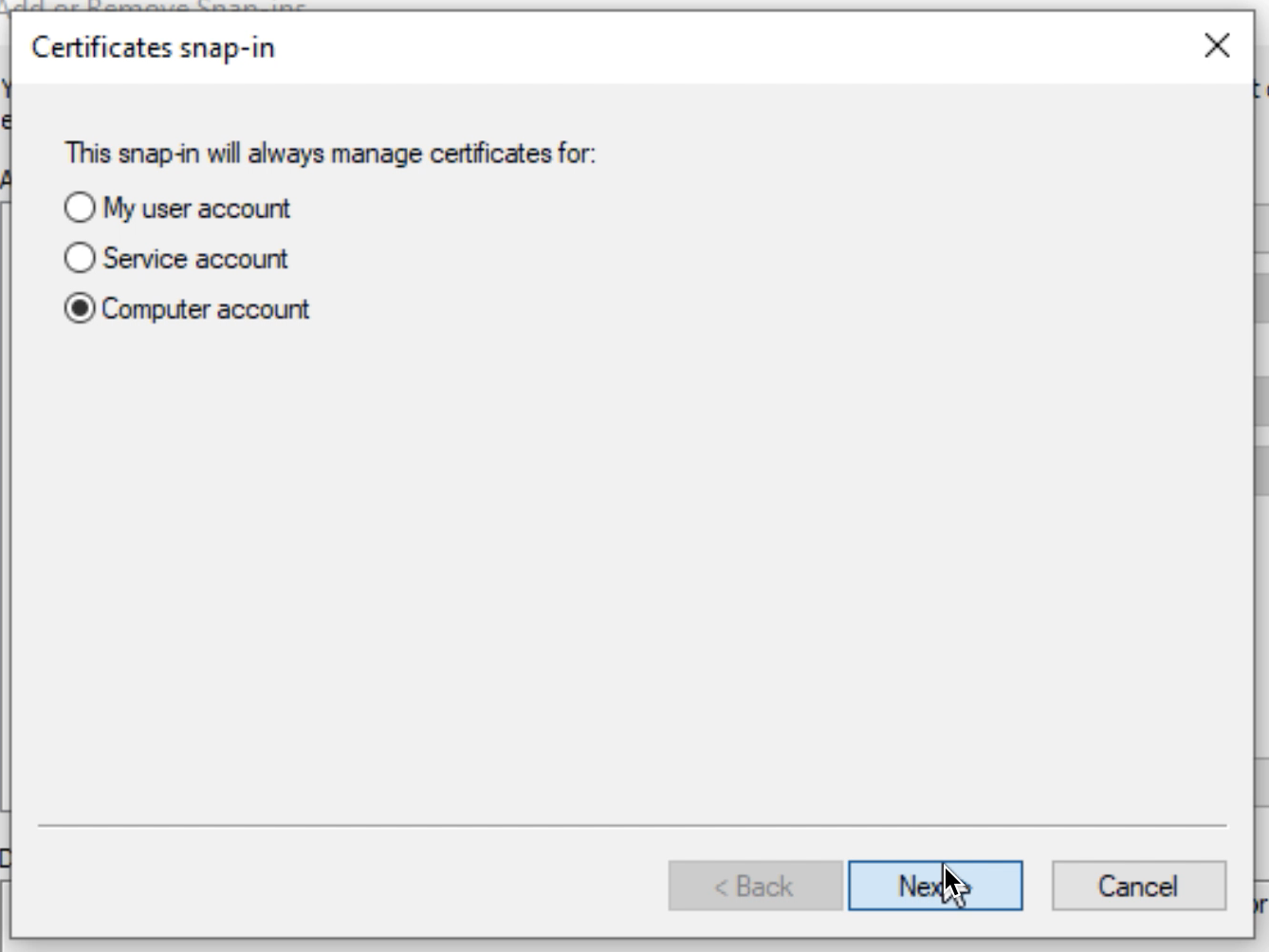 6.Choose Finish.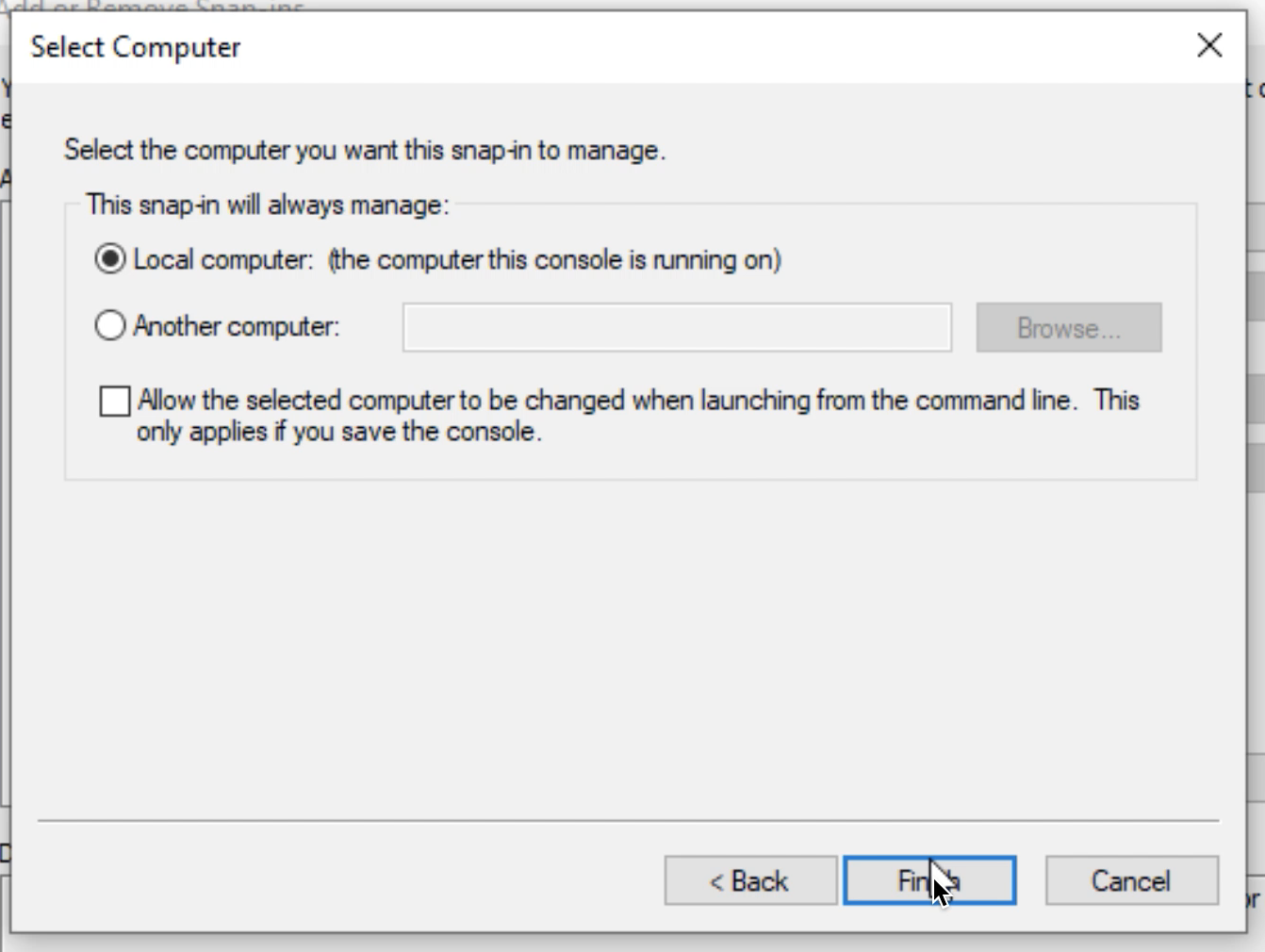 7.Then choose OK.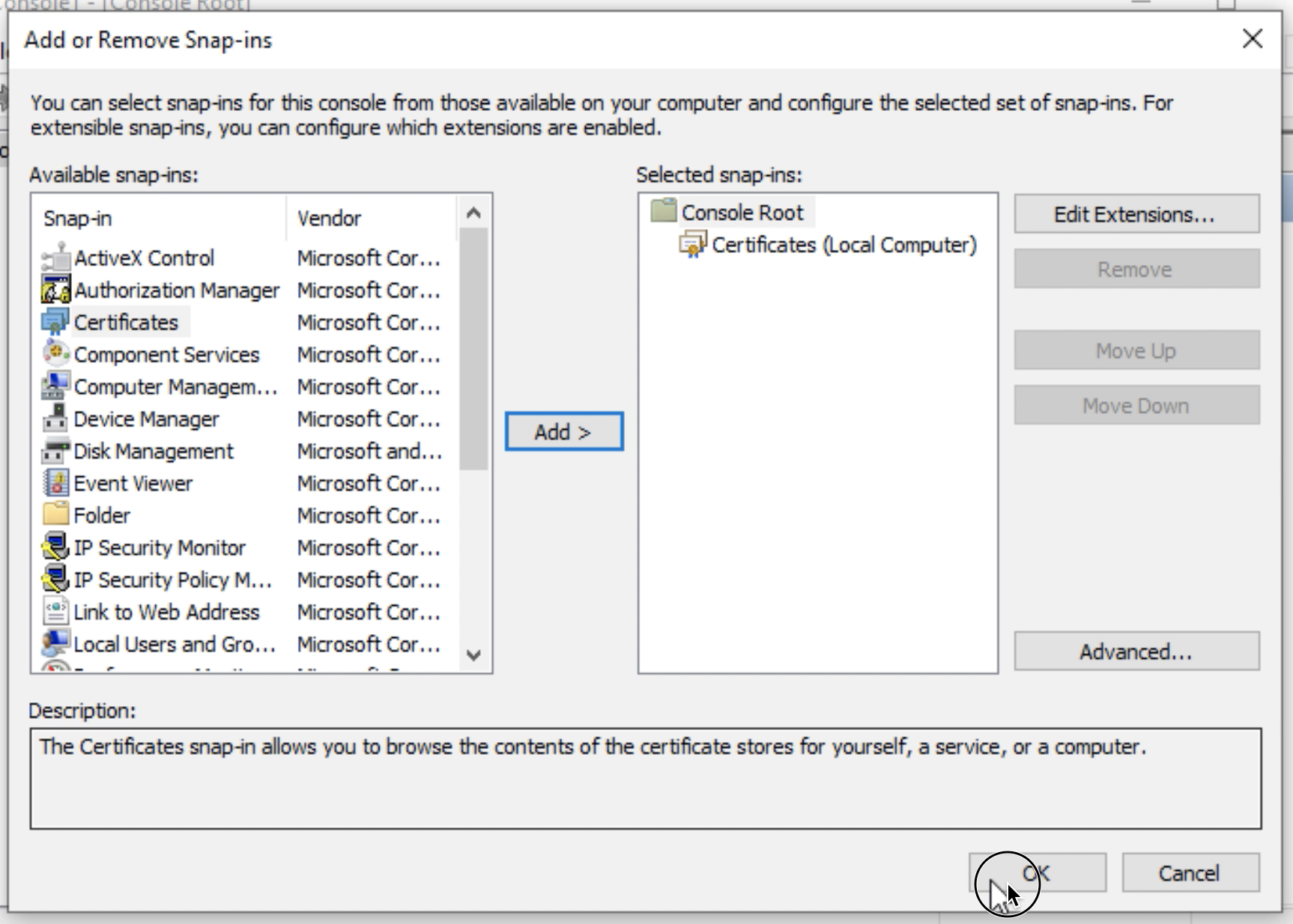 8.Expand Certificates > Trusted Root Certification Authorities > and then choose Certificates.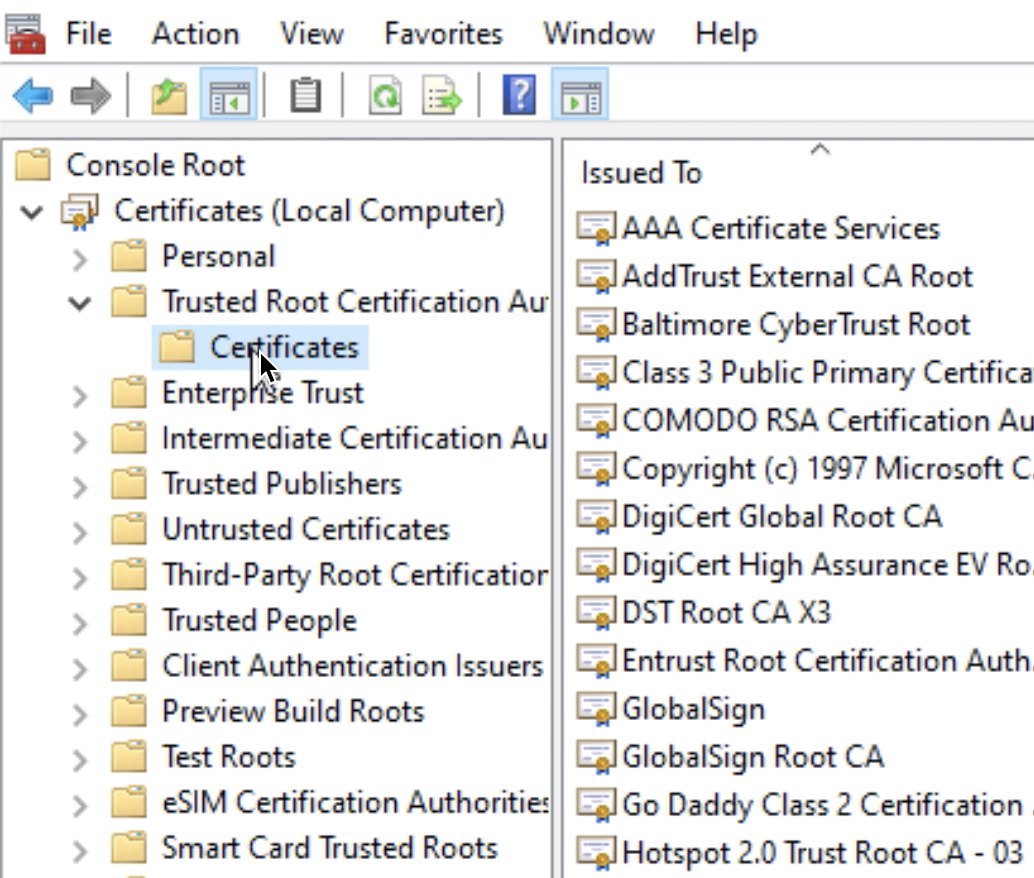 9.On the far right menu, choose Certificates, choose More Actions. All Tasks, and then Import.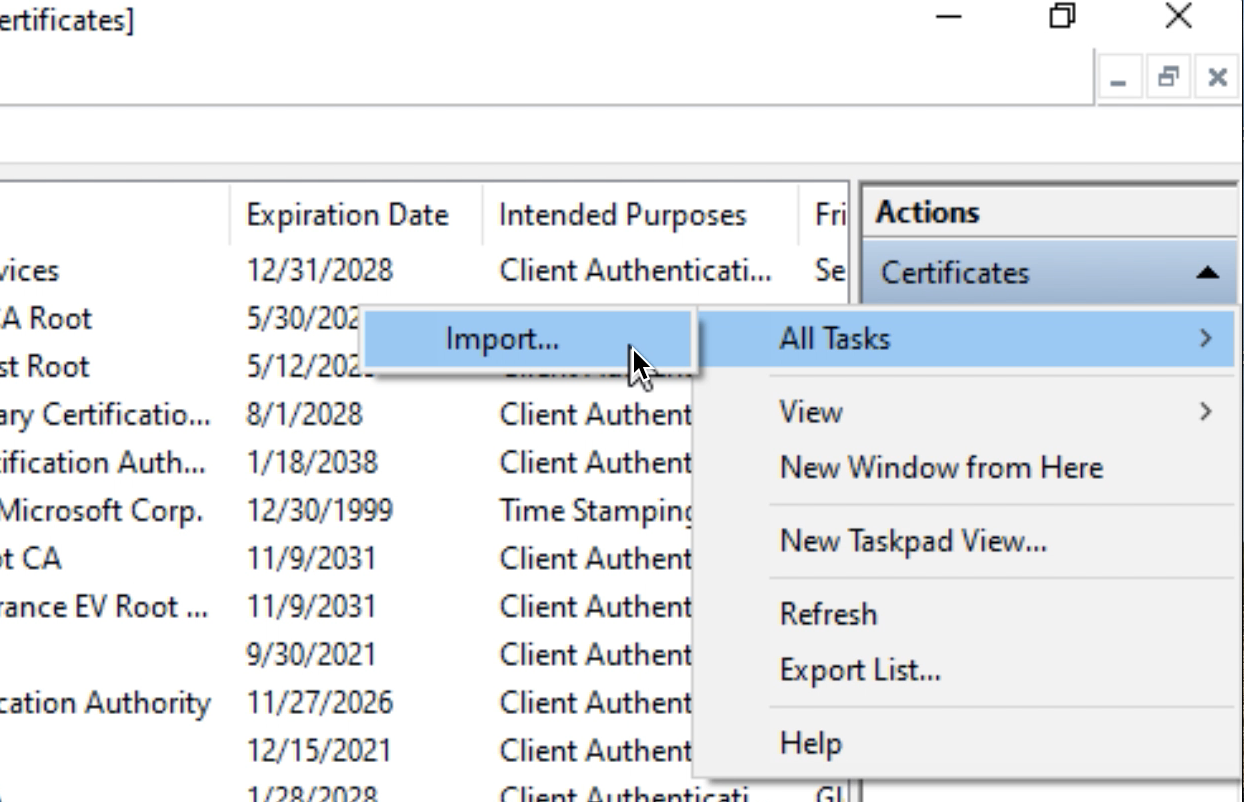 10.On the Import Wizard page, choose Next. Browse to Documents/My Matches/Athena for the .pem file, and choose Open.
a)Note: If you can't see the file, select All Files (*) on the bottom right drop-down menu to see all of the files in the folder.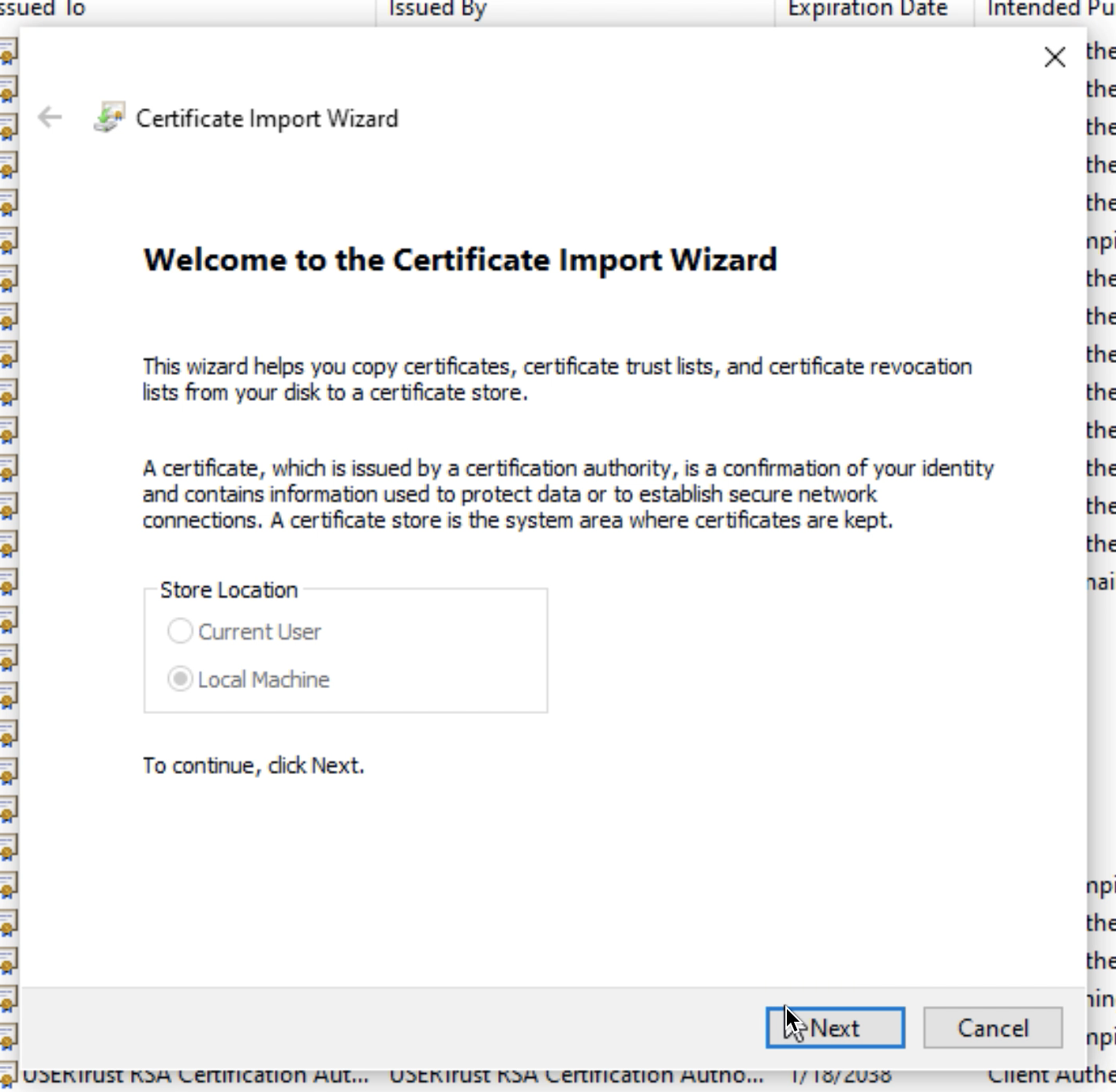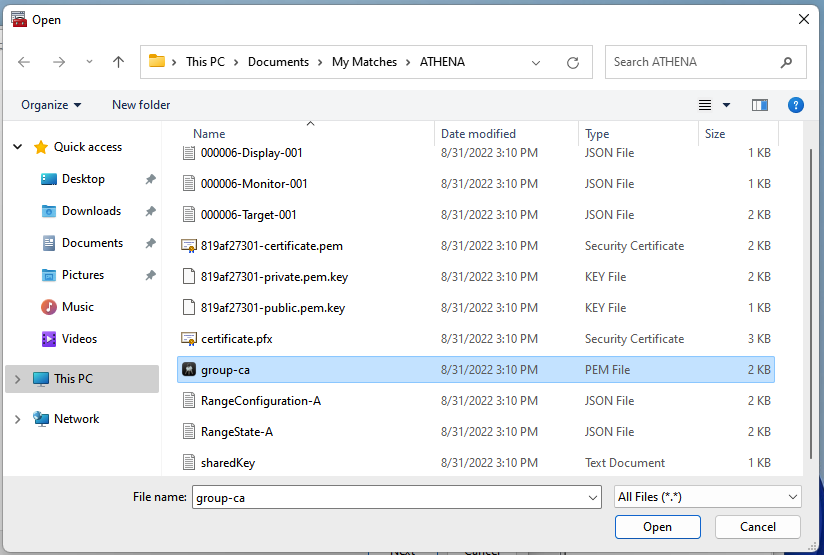 11.Choose Next, and then choose Finish. You should see a message that confirms the certificate was imported successfully. Close the console window and choose No if you are prompted to save the template.